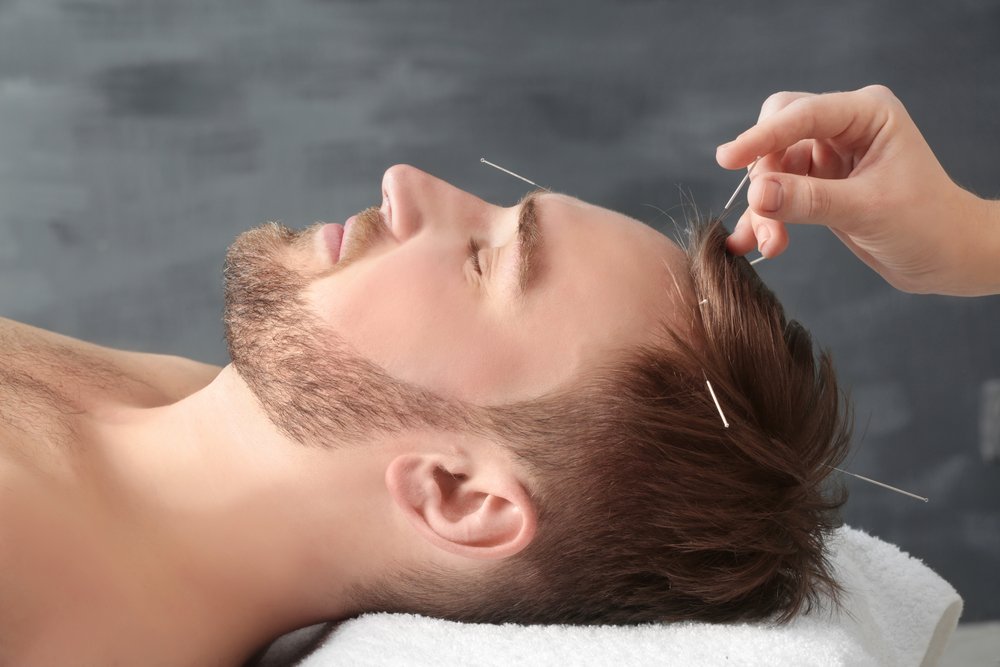 PIQUE
Services
PIQUE Health
CONTACT US
OUR PILLARS
Optimized Health using Integrative Therapies
WHAT WE USE
Integrated. Informed.
Acupuncture
Cupping
Gua sha
Functional medicine
Customized Nutrition
Specialized Bloodwork
Personal Training
Chinese Herbal Medicine
Supplementation
Customized testing & results interpretation
WHAT WE COMMONLY TREAT
For Optimized Health
Brain Health
Focus/Stamina
ADD/ADHD
Alzheimers/Dementia
Women's General Health
Endometriosis/PMS
Sexual Health/Performance
Fertility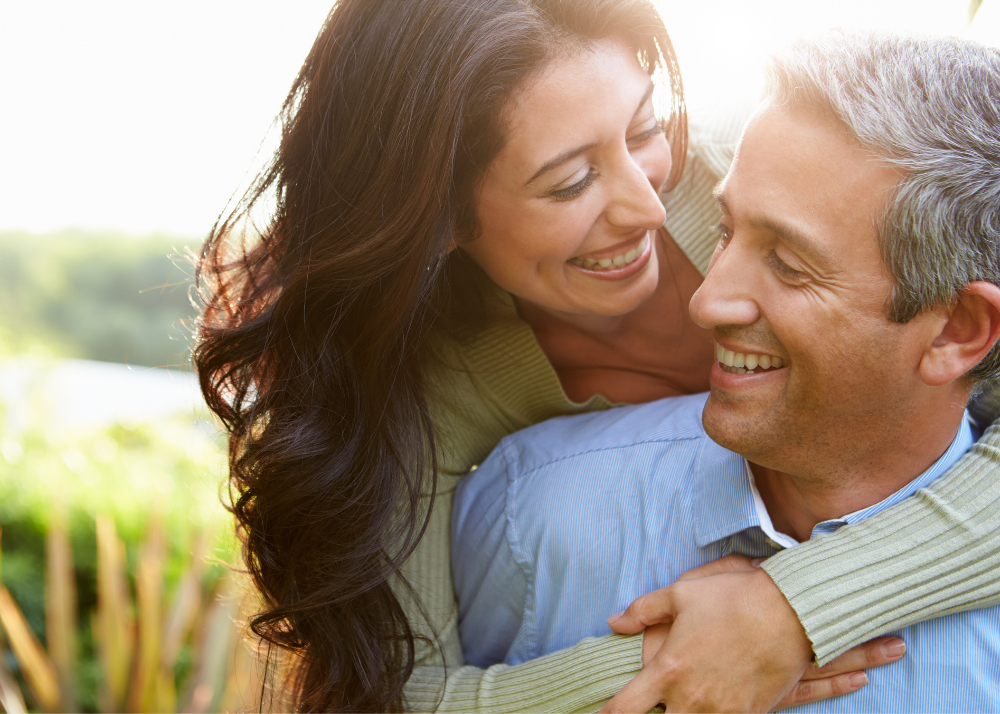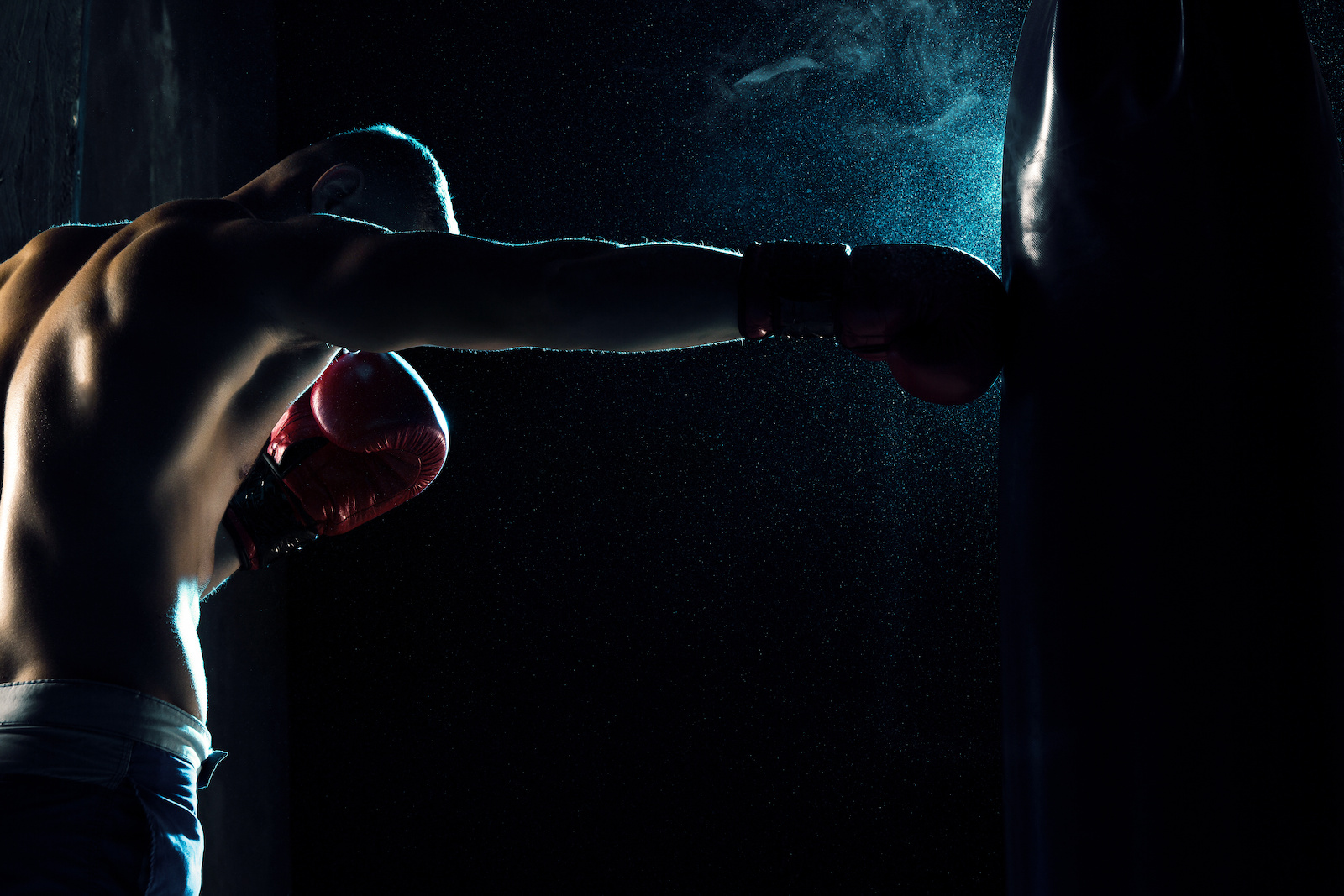 Pain Management 
Physical/Mental
Acute/Chronic
Chronic Inflammation 
Injury Rehab 
Athletic Performance/Recovery 
Insomnia

Cosmetic Rejuvenation
Skin Disorders 
Psoriasis/Eczema/Acne/Scarring
GI Disorders 
IBS/Chrons/SIBO
Allergies 
Food
Seasonal
Sinuses
Weight Loss 
Detox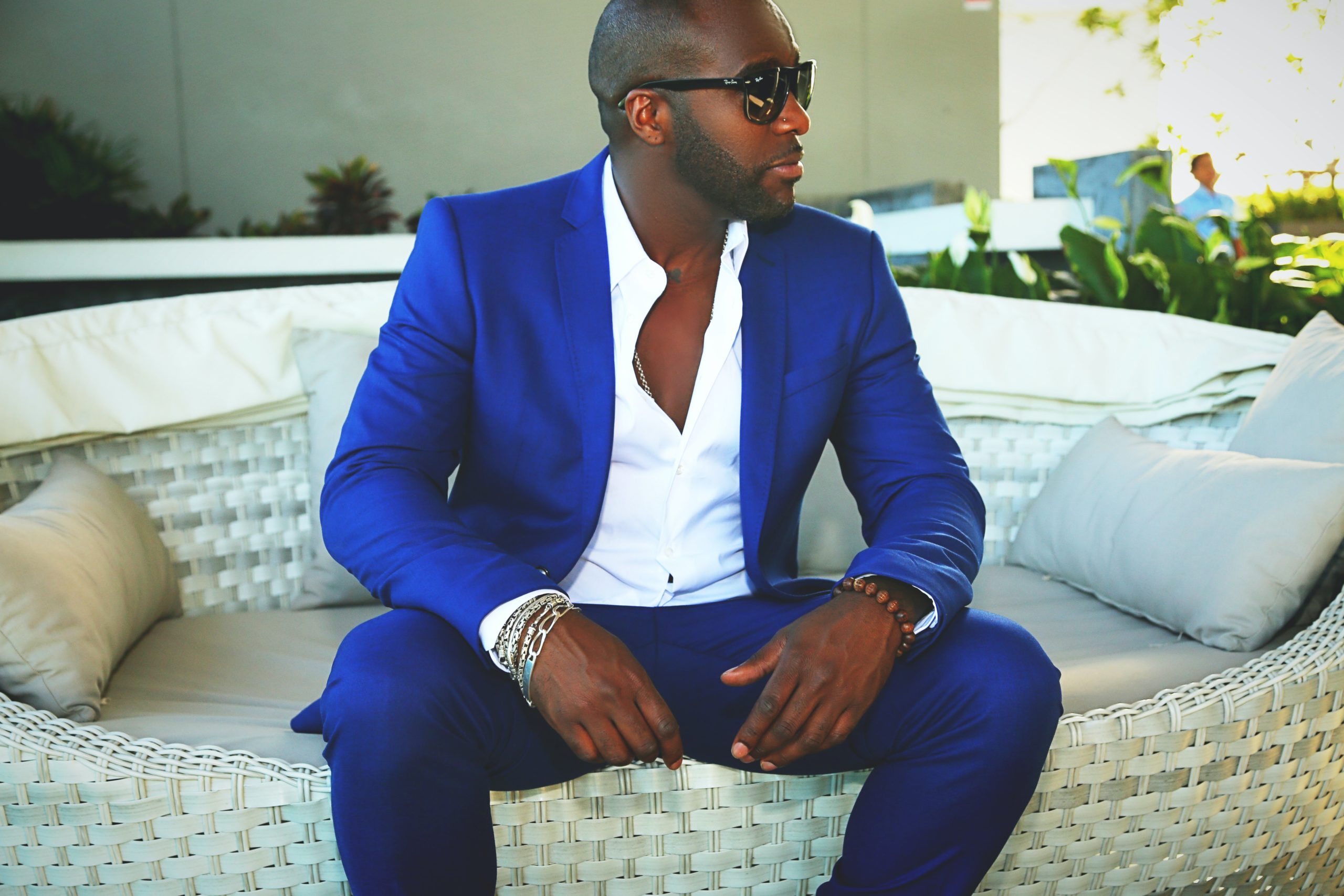 OUR APPROACH
Our patients at PIQUE are individuals, with different boundaries to healing and different lifestyles to accommodate their healing. We consider your unique wide-ranging personal factors and incorporate relevant services when designing your customized treatment plan.
Through our work, we've learned people want to perform optimally in life. Health is important to you. You want to feel good, strong, able to focus and relax. 
Think of us as your optimal performance facilitators. Utilizing various interventions appropriate for your lifestyle and proper recovery techniques, we help boost your performance. Whether that means maximizing mental stamina for heightened focus, or physical stamina to get you through the day without feeling burnt out, we'll find the right intervention for you and your lifestyle. This synergistic focus allows you to be the hero of your own story.
For Appointment Only, now accepting new clients.
#reachyourPIQUE
VISIT US
433 N. Canon Dr., Suite 400,
Beverly Hills, CA 90210