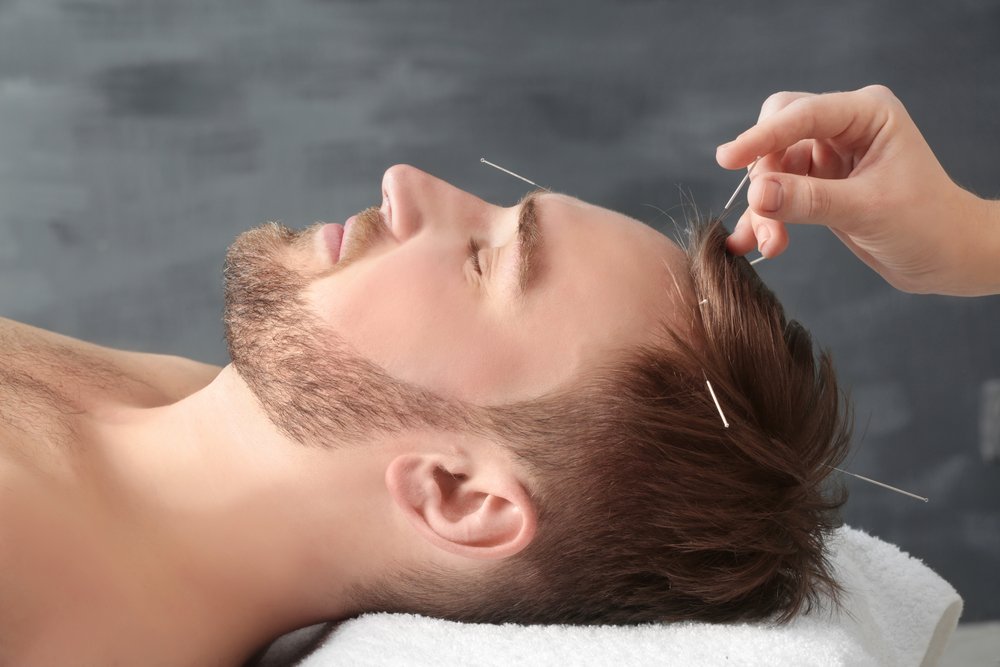 PIQUE
Services
PIQUE INTEGRATIVE MEDICINE
CONTACT US
OUR PILLARS
Optimized Health using Integrative Therapies
WHAT WE USE
Integrated. Informed.
Acupuncture
Cupping
Gua sha
Functional medicine
Customized Nutrition
Specialized Bloodwork
Chinese Herbal Medicine
Supplementation
Customized testing & results interpretation
WHAT WE COMMONLY TREAT
For Optimized Health
Brain Health  
Focus/Stamina  
ADD/ADHD  
Alzheimers/Dementia  
Men's General Health  
Women's General Health  
Endometriosis/PMS  
Sexual Health/Performance  
Fertility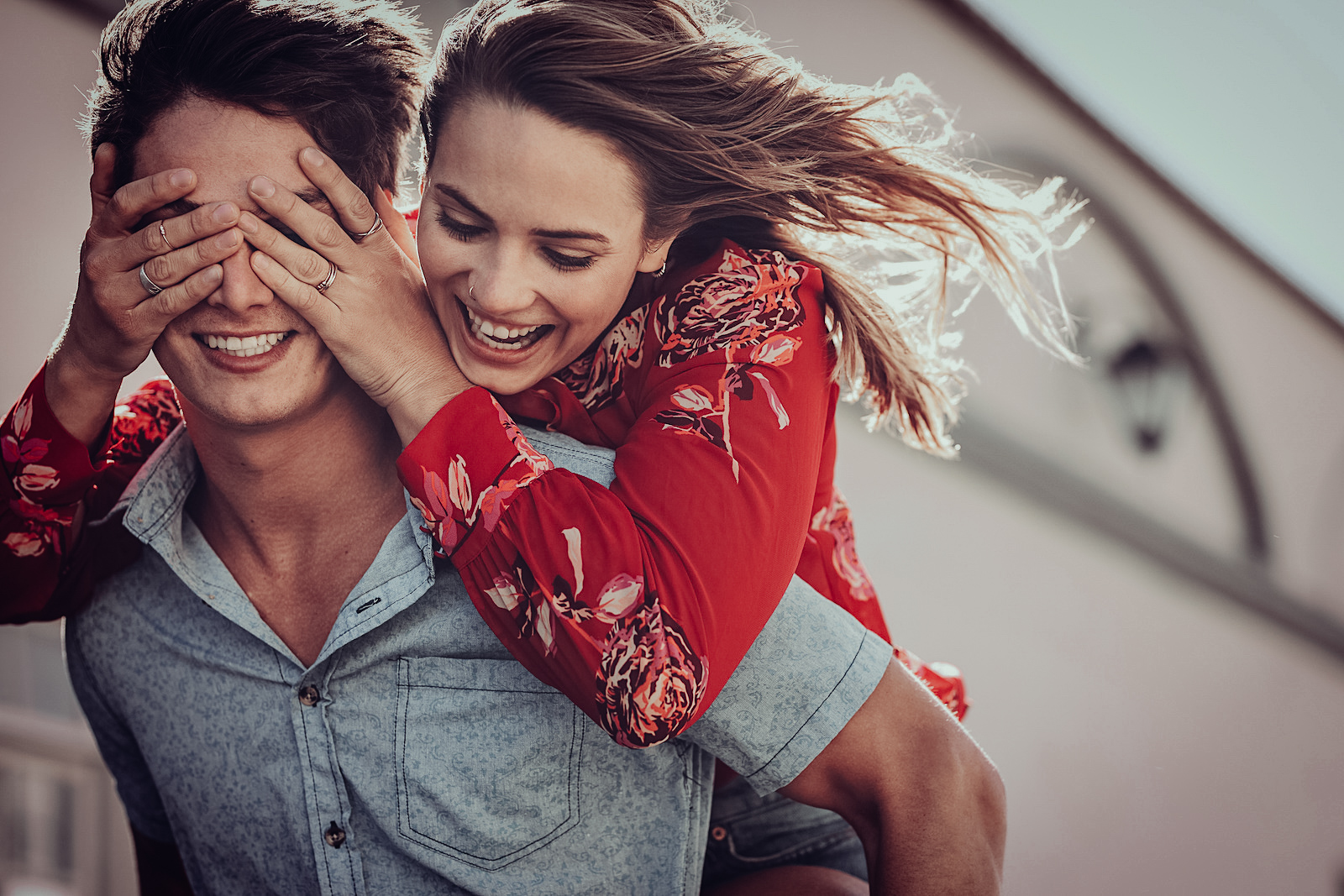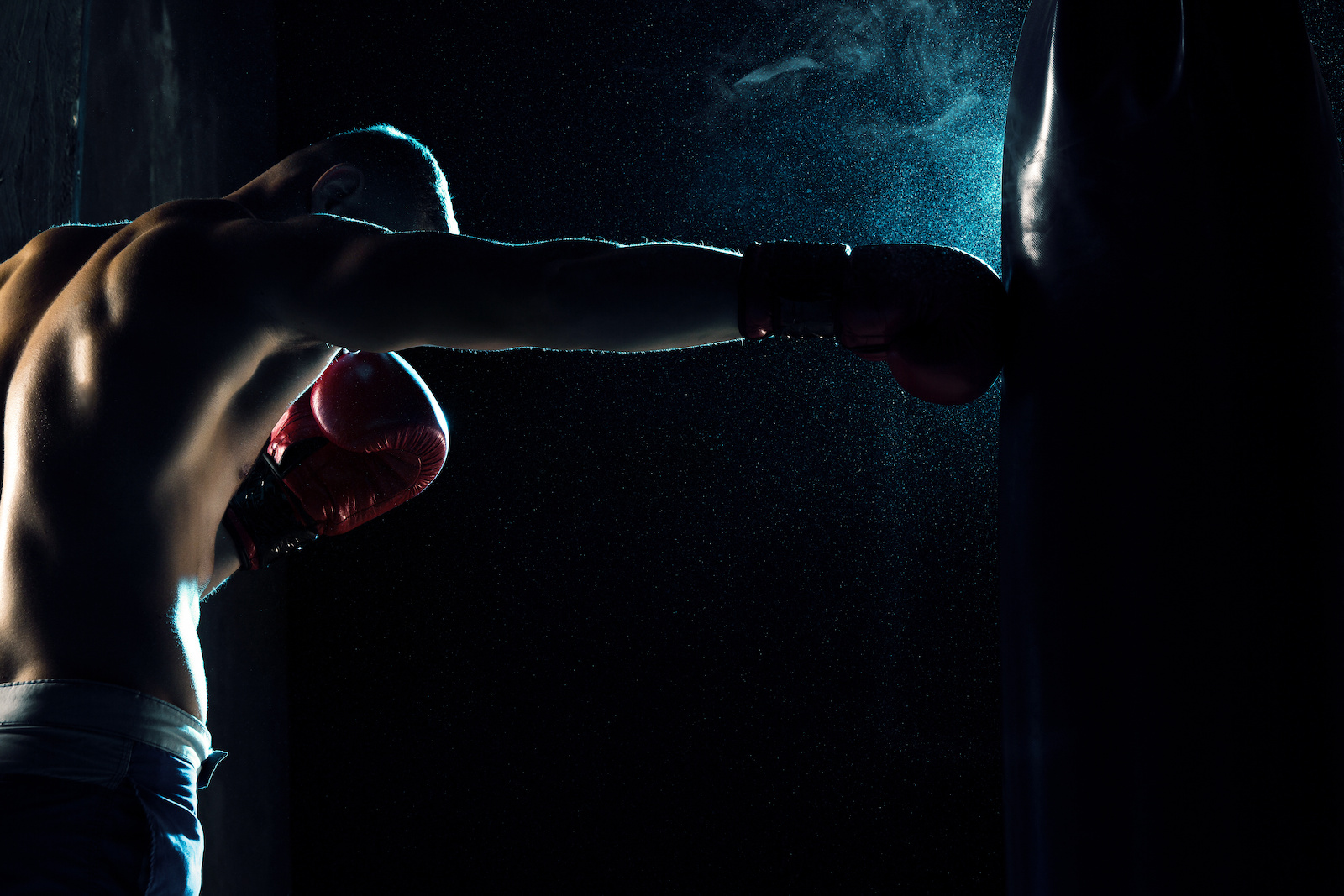 Pain Management 
Physical/Mental
Acute/Chronic
Chronic Inflammation 
Post-Surgical Recovery 
Injury Rehab 
Athletic Performance/Recovery 
Insomnia

Cosmetic Rejuvenation
Skin Disorders 
Psoriasis/Eczema/Acne/Scarring
GI Disorders 
IBS/Chrons/SIBO
Allergies 
Food
Seasonal
Sinuses
Weight Loss 
Detox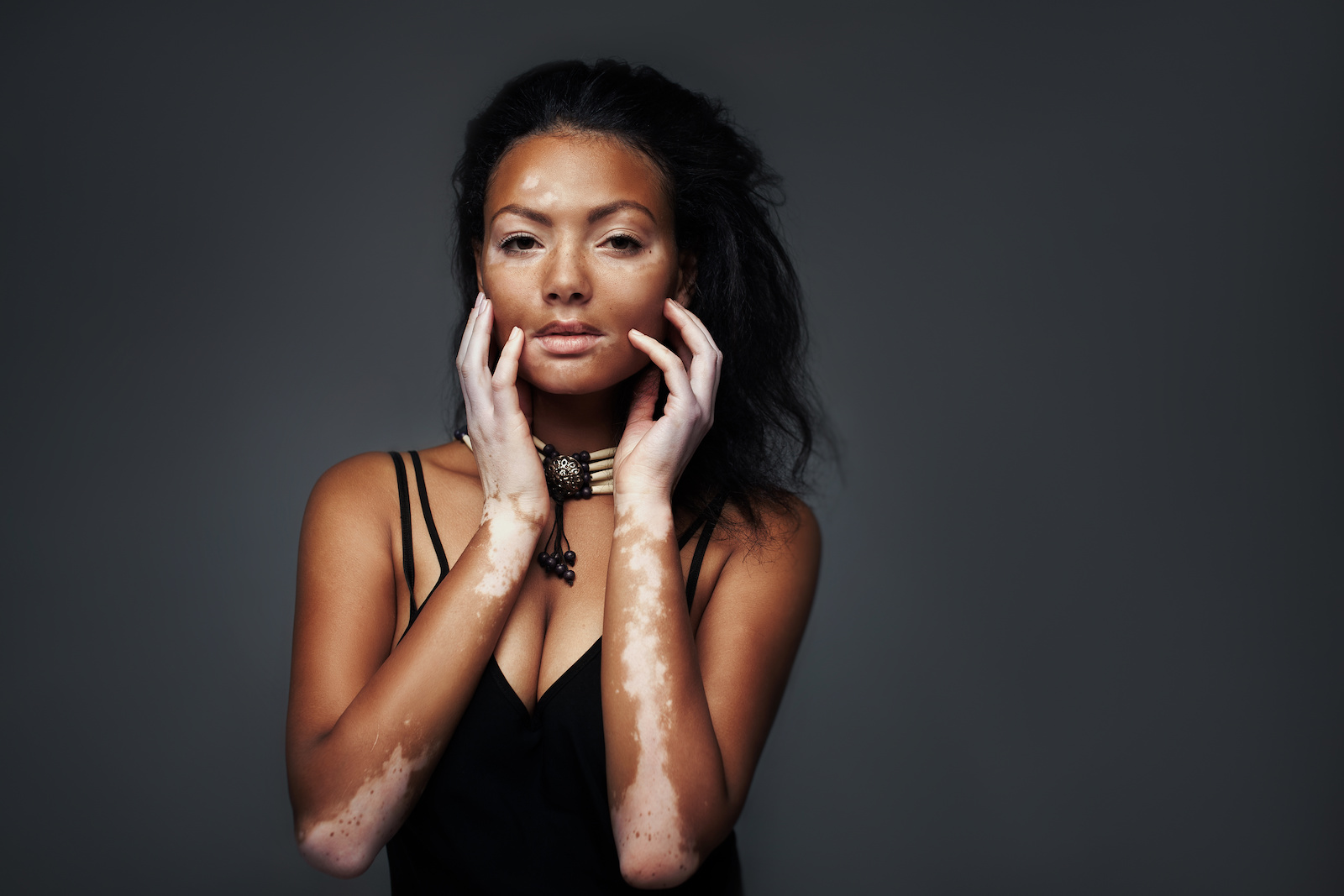 OUR APPROACH
Our patients at PIQUE are individuals, with different boundaries to healing and different lifestyles to accommodate that healing. We consider each individual's wide-ranging personal factors and incorporate many distinct services when designing treatment plans. 
Through our work, we've learned that people want to perform optimally in life. Health is important to you. You want to feel good, strong, able to focus and relax. We believe this is achievable. We know it is! We see it in our practice everyday. The key is working within each individual's unique and particular lifestyle. This is your best chance of adopting the appropriate recovery techniques and achieving peak health.
For Appointment Only, now accepting new clients.
#reachyourPIQUE
VISIT US
8920 Wilshire Blvd, Suite 520
Beverly Hills, Ca 90211