Undergoing surgery has a lot of negative implications physically and mentally. However, preparing for pre-op and post-op surgery can greatly reduce its effects on the body. If you want more natural methods, acupuncture has been proven to help both before and after surgery.
The Benefits of Acupuncture before Surgery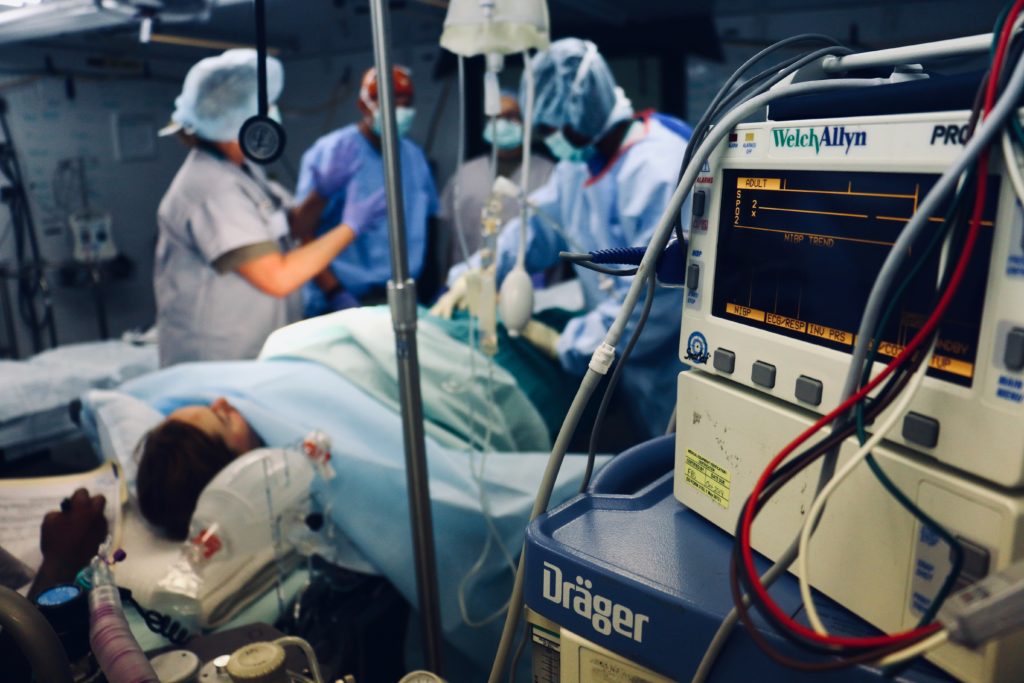 Anticipating surgery has been known to cause anxiety and stress. Stress has been shown to cause physical effects on the body, such as high blood pressure, elevated glucose levels, insomnia and digestive problems. Acupuncture before surgery can provide the following benefits:
Acupuncture Lowers Stress Levels and Improves Sleep
Research shows that acupuncture activates the release of oxytocin, a hormone that stimulates the brain (specifically the parasympathetic nervous system) into a rest-and-relax mode.
Additionally, acupuncture stimulates the release of serotonin, a hormone that improves sleep and gives the feeling of well-being and happiness, thus having a positive impact on our mood. Serotonin has also been shown to provide pain relief.
Acupuncture Strengthens the Immune System
The stress of anticipating surgery can suppress your immune system. The good news: with acupuncture the immune system is strengthened. How?
Acupuncture can cause a rise in levels of interferon, a protein in our cells which has the property of boosting the immune system response to viruses, bacteria, cancer and other foreign substances that invade the body.
It is this ability of acupuncture to strengthen the immune system that also helps post-surgery recovery.
Acupuncture Reduces Surgery Bleeding and Inflammation
Acupuncture has been found to increase levels of endorphins, which reduce inflammation and pain. There have been cases where there is reduced bleeding and reduced need for anesthesia if the patient underwent acupuncture before surgery.
Many of the same hormones mentioned above also contribute to an improved post-surgery outcome with the use of acupuncture.
Acupuncture for Post-Op Surgery Recovery
There are several benefits of acupuncture for post-up surgery, especially when it comes to reducing pain and inflammation, and even a faster recovery. Here are the most notable uses of acupuncture after surgery:
Acupuncture Reduces Pain and Inflammation – The Natural Way
With acupuncture stimulating the release of serotonin and endorphins, the body's natural pain killers, post-op pain is significantly reduced without depending on medications such as opioids. Opioids can be dangerously addictive, and any pain medication can potentially negatively impact many of our organs, especially the liver and gut, in the long term.
Inflammation is also reduced by acupuncture's ability to stimulate the pituitary gland and regulate cortisol.
Acupuncture Reduces Scarring
With acupuncture improving blood flow, acupuncture helps in reducing scar tissue and improving healing time.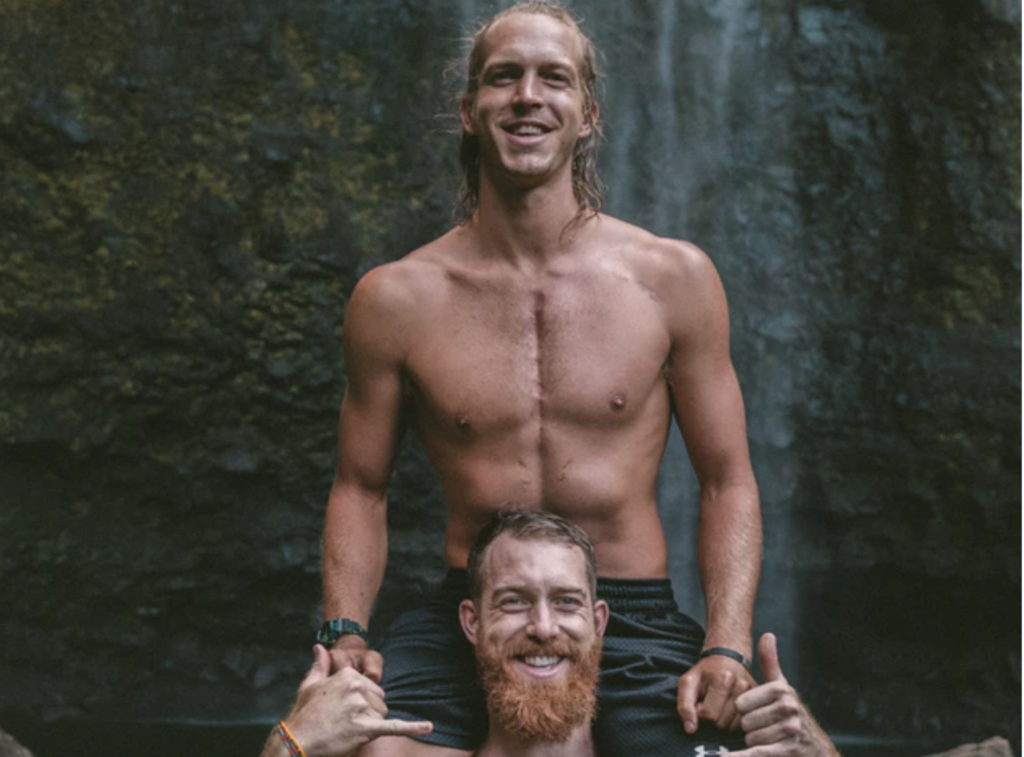 Acupuncture Improves Range of Motion
In relation to the improvement of scarring, acupuncture also improves range of motion which results in faster recovery. Here is one of our patients who gave his own testimony in a Google review:
"I went to Dr. Nell at a friend's recommendation and had never experienced Acupuncture before but was curious about pain relief and athletic recovery. I'm a very active 45 year old with some chronic pain from previous injuries. One injury in particular is an Achilles tear which was surgically repaired 6 years ago. The surgery was successful, however it left me with excessive scar tissue built up which limited the range of motion in my foot and ankle, not to mention the chronic tightness in my calf.
I was intrigued by her medical approach and fascinated even more by the extraordinary results from the acupuncture treatments. The scar tissue has drastically decreased and I've regained a significant amount of mobility in my foot and ankle. This experience has been an incredible game changer in my ability to optimize my daily performance and lifestyle as a whole!! Thank you Dr. Nell for your expertise and sincere commitment to helping me."
Acupuncture Improves the Immune System for Faster Recovery
As the body recovers after surgery, our body has lowered immune response. With acupuncture having a positive impact on the body's immune response, the body can heal faster and help us resume our normal, daily routine sooner.
The Takeaway: Acupuncture Helps in Pre-Op and Post-Op Surgery
Acupuncture is a natural treatment method that offers benefits before, during and after surgery. If you are scheduled for surgery or have undergone one and want faster recovery and better outcomes post-op, contact us for your acupuncture appointment.