Do you ever wonder why one diet worked for someone yet not for you? One person can respond well to a diet plan but not for another – in fact, it can even be life-threatening at worst. Following a personalized and customized nutrition plan is the best way to get optimal health outcomes.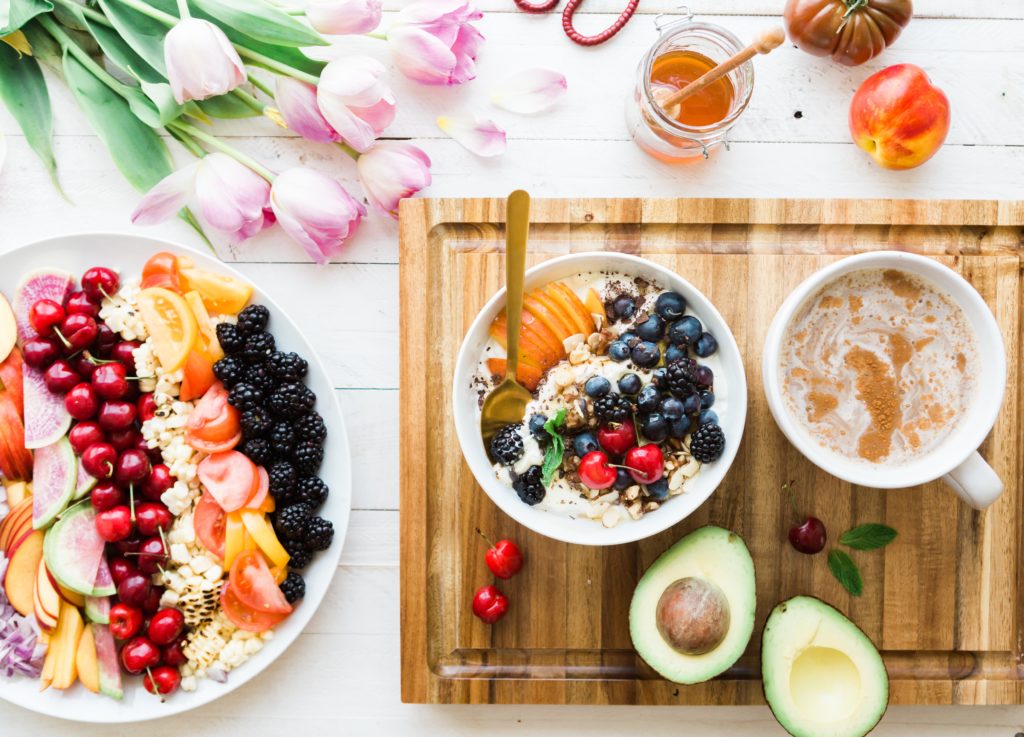 There is simply no "one size fits all" when it comes to a nutrition plan because what may be good for you may make someone else seriously ill.
Consequently, registered dietitians and physicians from all across the globe have started a movement regarding food and nutrition with an aim to change the way we perceive a healthy diet.
This movement aims to correct the notion of on-size-fits-all and introduce the existence of customized nutrition.
With Dr. Nell Smircina and her team here at PIQUE, a well-balanced nutritional recommendation can be formulated especially for you.
What is Customized Nutrition?
Customized nutrition is basically a formulated set of nutritional recommendations. It is adjusted with respect to your body's status, your health goals, and your lifestyle. This also serves as a guide that you need to follow to achieve the results that you want to see.
Making a customized nutrition plan starts with the analysis of the physiological state of your body, which can be assessed through blood work and an exam. This includes your blood sugar level, blood pressure, your heart's condition and potential genetic factors: all other factors that may serve as a gauge for your health.
Using the results, you have to make the necessary adjustments in your habits, food choices, lifestyle, and other personal factors.
Who Needs to Have A Customized Nutrition?
Everyone who wants to achieve improvements in their health could benefit from a course of customized nutrition. It is one of the safest and fastest tailored methods of becoming optimally functional.
However, there are groups of people who need to strictly follow customizations in their diet. These individuals are:
Pregnant Women
Hypertensive Individuals
Diabetic Individuals
Obese or Overweight Patients
Underweight Patients
People with Heart Conditions
People suffering from autoimmune conditions
People suffering from chronic diseases related to nutrient overload and underload such as anemia, hypokalemia, etc.
Athletes preparing for competitions
Are There Drawbacks and Risks in Following a Personalized Nutrition?
The creation of a customized diet is for the purpose of answering your body's specific needs. Therefore, it does not incur any risks to your health.
Following a tailored nutrition plan may be difficult because it often requires a change in habits you may be accustomed to. Due to variations in nutrient compositions of food, consumption of food type and proportion should be followed. This ensures appropriate nutrient acquisition.
How Does This Technique Differ from the Conventional Diet?
Unlike conventional diet plans that are general recommendations, a personalized plan has a goal that is specific to your needs. Your holistic doctor takes into account several factors: age, health condition/disease states, gender, lifestyle, and even genetic makeup.
Take Away: Get Your Personalized Nutrition Now!
Taking good care of yourself and making sure you are in your best condition is paramount to becoming optimally functional. Many techniques have recently emerged, promising fast noticeable changes in your body. However, these usually have risks that may eventually worsen your condition.
Customized nutrition is a proven and safe method of achieving your health goals. Visit us now and get your very own course of personalized nutrition. Let us help you in your journey to becoming a healthier you.