Famous personalities may appear as superheroes on the big screen, but behind these powerful characters are just human beings like the rest of us. Fame does not take away the possibility of health issues appearing; and celebrities often seek out cutting edge options that could give them relief.
With the growing popularity of alternative medicine, let us find out more about the emerging connection between celebrities and acupuncture.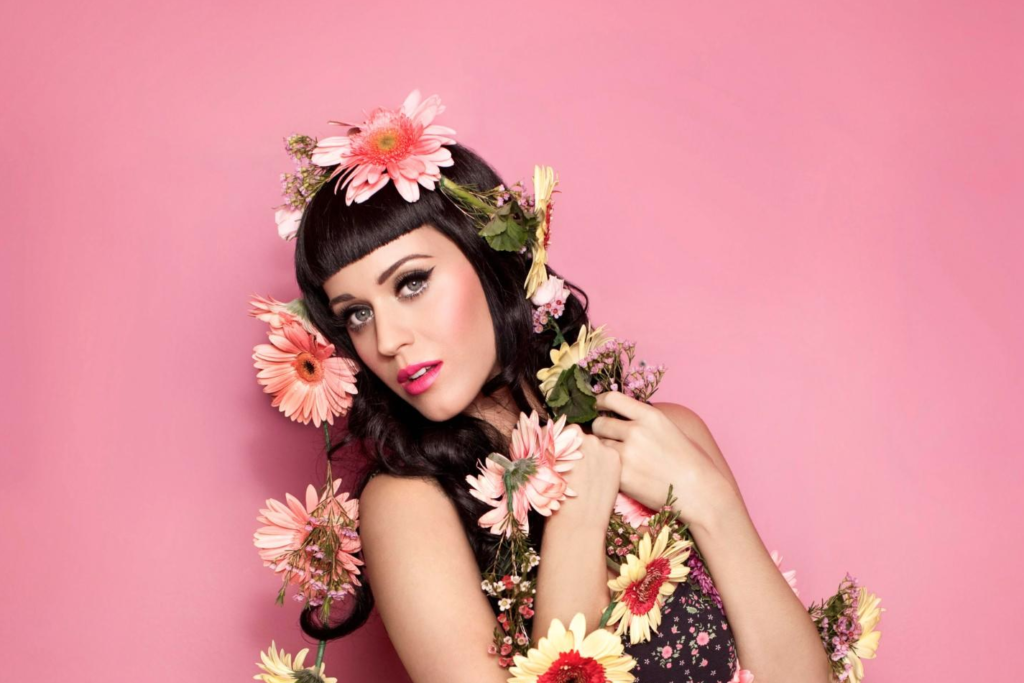 Why Do Celebrities Love Acupuncture?
Acupuncture is a technique used in Asian tradition. Needles are inserted into the skin at specific points; such points may be located anywhere in the body as well as in the facial area.
The demanding workload of public figures may cause stress and in turn, weaken the immune system. Stress, overworking and any internal conditions may show in the outward appearance. Aesthetics are crucial for celebrities and maintaining an image can be an important part of their careers.
Acupuncture is a method known to enhance the body's resistance to illness along with its other aesthetic and wellness benefits.
It is crucial for people in the spotlight to always look their best and perform at their peak at all times. Investing in health as much as in beauty is a must in show business to thrive in the industry. It is well known: health has to be addressed to keep beauty at its peak. This has driven more and more celebrities to utilize acupuncture.
What is Cosmetic Acupuncture?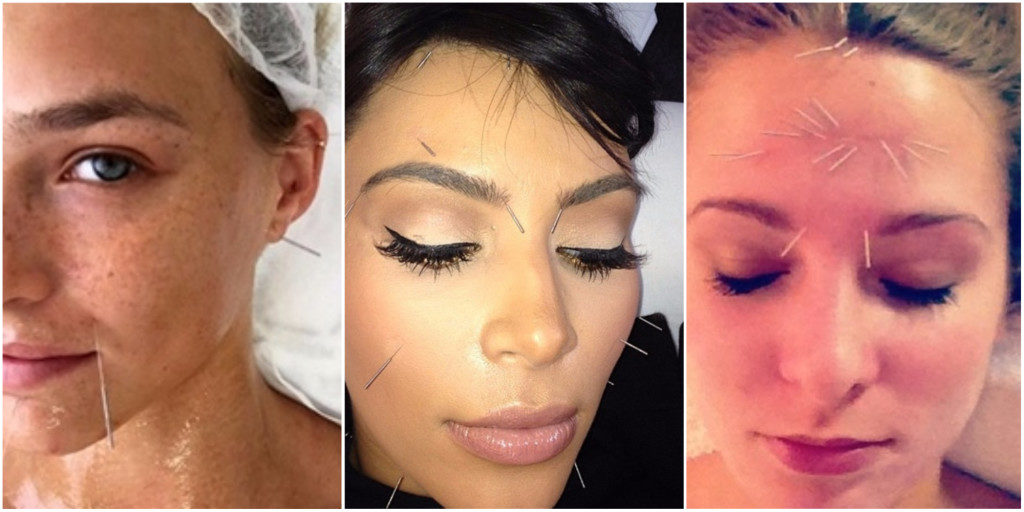 Cosmetic acupuncture is a holistic treatment done to the face, along with other body points, that improves the skin and has anti-aging effects. Cosmetic acupuncture is the natural counterpart of Botox. Micro needling is often done as part of a cosmetic acupuncture treatment.
Instead of injections, cosmetic acupuncture stimulates the production of collagen by inserting needles at special points in the face.
Collagen is the skin's inner layer and decreases as we age. As a result, the skin becomes less supple and less firm. Cosmetic acupuncture helps restore the skin's elasticity to reduce fine lines and wrinkles.
Cosmetic acupuncture may not be offered as a quick fix, but it is a very safe and less expensive option to surgery. It also addresses the root cause of the cosmetic complaints. By boosting the underlying systems, results can be much longer lasting.
Kim Kardashian, Jennifer Anniston, and Sandra Bullock are just some of the big names in Hollywood who are into facial acupuncture.
Katy Perry, who is in real life a fan of acupuncture, even appeared with needles stuck on her face in the "Never Really Over" music video.
Celebrities Who Use Acupuncture
Below is a list of other celebrities who are fond of using acupuncture for certain reasons:
1. Robert Downey Jr.
The actor who plays Tony Stark in Iron Man is an advocate of traditional Chinese medicine. For a couple of decades, acupuncture has been his method to become healthy and maintain his wellness. He confesses that acupuncture has helped him a lot in being a more tolerable person.
2. Sheryl Crow
Along with herbal therapy, Sheryl used acupuncture for her recovery from breast cancer. Acupuncture has helped boost her immune system and make her relax. It has been very beneficial in her healing process.
3. Natalie Portman
Natalie admits retreating to acupuncture whenever she feels stressed out. Moreover, acupuncture was her resort in stressful moments during her pregnancy in 2011.
4. Julianne Moore
Acupuncture has aided Julianne in her back pain and sleeping problem. In addition, it has helped her immensely in the grieving process after her mother's death. She reveals going through great acupuncture treatments to get herself back to normal.
5. Celine Dion
Celine has three children, all conceived through fertility treatments. The singer admittedly used acupuncture together with IVF to be able to conceive her youngest, who turned out to be twins. She then recommended the same to Mariah Carey, who also had the same difficulty.
The Takeaway
These are just a few of the celebrities who have turned to acupuncture for various reasons.
Acupuncture has many health benefits including healing and recovery from illness or surgery, weight loss, managing stress, sports performance, and promoting overall wellness. It also achieves cosmetic benefits such as younger-looking skin through facial acupuncture.